We're storytellers
CRYSTAL ORIGIN AND TEAM MANIFEST
---
People at FiolaSoft Studio know that making games is really hard. And all of us are aware that there's no secret formula or blueprint for making successful projects. That's why we have focused on something we are best at. Each team member have own stories from their lives. And our games are inspired by that freedom.
Every game we made and every project we create is endorsed by the vision of creativity. We want to bring to life games which create strong connections with the player. We're designing the games where players overcome challenges and make meaningul decisions that shape the world and characters around them. And that's why our games people love.
We call such style of work as "crystal design" which is showed by our identity.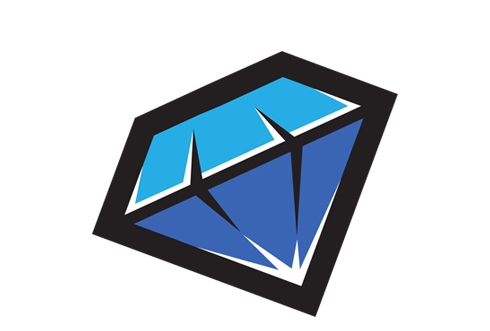 CORE TEAM
---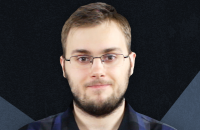 Filip KraucherProducer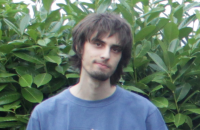 VOJTĚCH STRÁNSKÝPROGRAMMER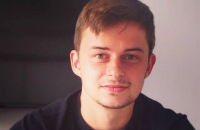 RADEK JAKLLEAD ART DESIGNER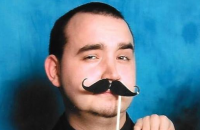 Tomáš OtáhalGAME DESIGNER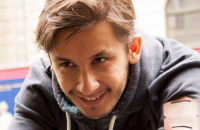 RADO MARKOVIČGRAPHICS DESIGNER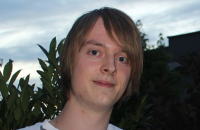 VOJTA ŠIMANLEVEL DESIGNER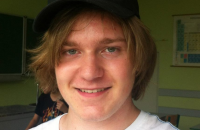 PATRIK STRNADLEVEL DESIGNER
FURTHER COOPERATE
---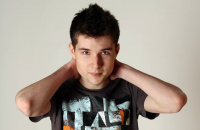 JAKUB MIŘEJOVSKÝSOUND DESIGNER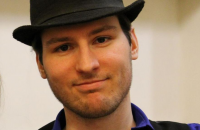 JAN ŠEVČÍKMUSIC COMPOSER
JOIN US
---
Are you looking for new opportunity to work with us on newest amazing projects? If you think you know something really well and you are open-minded, don't hesitate to send us your work!
Don't forget to include your story about you and your visions.
We don't have open any positions right now.
We are sorry!