We're storytellers
CRYSTAL ORIGIN AND TEAM MANIFEST
---
Making games is really hard. From all different jobs in the world, making a great game requires a big amount of talent. And all of us are aware that there's no secret formula or simple blueprint for making successful projects. That's why we have focused on something we are best at. Our games are inspired by freedom of storytelling.
Every game we made and every project we create is endorsed by the vision of creativity. We want to create games which set the strong bonds with the player. We're designing the games where players overcome challenges and make meaningful decisions that shape the world powered by imagination. And we think that's why our games people love in the first place.
It's not because of the best graphics, nor the excelent gameplay design without any flaws. But it is about something "special" what our game has once its done.
Internally, we refer such style of development to "crystal design" which is showed by our logo identity.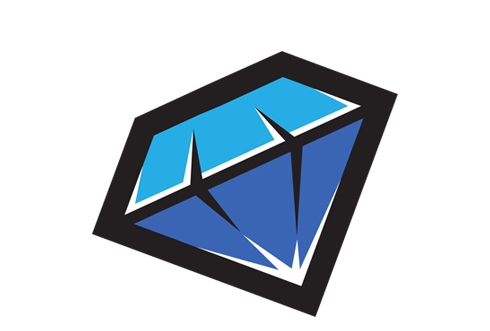 CORE TEAM
---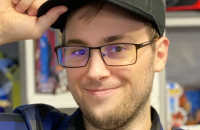 Filip KraucherProducer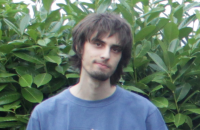 VOJTĚCH STRÁNSKÝPROGRAMMER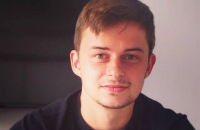 RADEK JAKLLEAD ART DESIGNER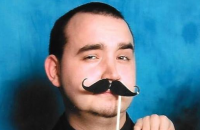 Tomáš OtáhalGAME DESIGNER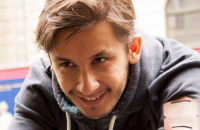 RADO MARKOVIČGRAPHICS DESIGNER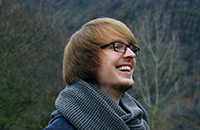 VOJTA ŠIMANLEVEL DESIGNER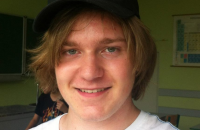 PATRIK STRNADLEVEL DESIGNER
FURTHER COOPERATE
---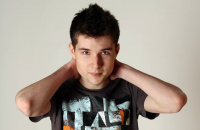 JAKUB MIŘEJOVSKÝSOUND DESIGNER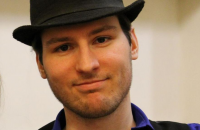 JAN ŠEVČÍKMUSIC COMPOSER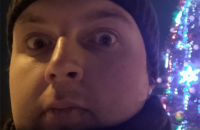 Oleksii Avdieichyk3D Artist
JOIN US
---
For our new project MATCHO we are looking for:
3D Environment Designer
3D Hardsurface modeller
3D Animation - Cutscenes, Characters
3D Animation - Rigging, FPS hands
We are offering solid financial evaluation and full-time contract. Remote workflow. No need to reallocate.