This is how we play
We are a group of friendly creative people since 2002 and we love to be involved in the media production.
Developing own computer & console video-projects, providing professional audio and video services.
We get things done in the most convenient way: by having fun.
---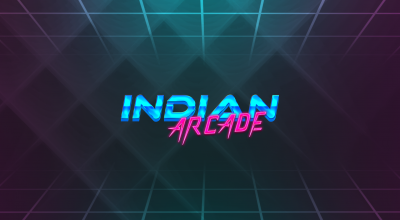 Indian ArcadeCommunity leaderboard games
ARCADE is brand new section with HTML5 hyper-casual mini-games on website Indian. It's a new gamification project in which can players not just compete with each other, but also earn some rewards useful later.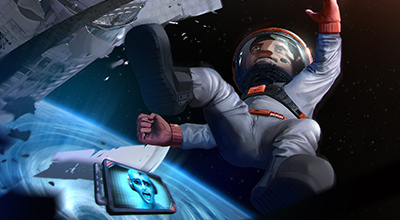 BLACKHOLETravel beyond the event horizon
Explore the world hidden inside a black hole and overcome the rules of gravity by turning the world on its sides. Solve all the mysteries of a massive anomaly and uncover the truth behind the suicide mission!
Critically acclaimed 2D adventure puzzle platformer.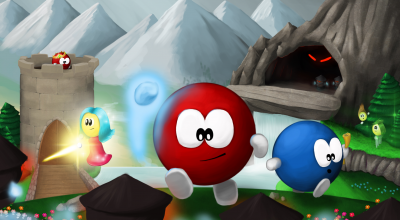 Magical kingdom of PacIn race is in danger! Evil Nermessis captured everyone and it's up to young Luzir to find strength and new friends to fight dark Daemons and go beyond the void to rescue the whole village. Game is available only in Czech language.
---
Following old projects are here only for history purposes.
Please, be aware, that we are not providing support for any of the projects below.