Explore the world hidden inside a black hole and overcome the rules of gravity by turning the world on its sides. Solve all the mysteries of a massive anomaly and uncover the truth behind the suicide mission!
Release date:

27th February 2015

Available on:

Windows, Linux, OS X

Genre:

2D Puzzle-Platformer

Website:
Game website
Buy the game
Pixel perfect gameplay
The levels are designed in a unique way; turn the gravity to four different directions and reach places you couldn't get to before. Every level is the same as the other four and it is only up to you to decide what is the best way of completing your tasks.
Tailored to get best possible pixel perfection platform experience ever, we are bringing another development level using Game Maker Studio engine.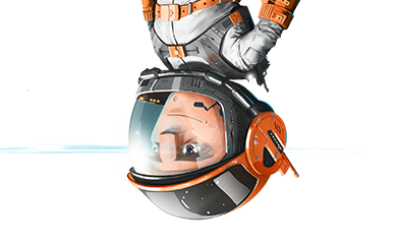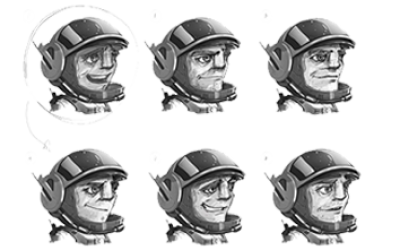 Top-notch production
All characters in the game are inspired by real people and some of them are even based on well known YouTubers. We have recorded all the voices with professional director and most advanced technology.
We have created the soundtrack for the game in collaboration with two greatly talented people. Made by composers Jakub Miřejovský and Jan Ševčík. And we have support from three great talented graphics people: Radek Jakl, Rado Markovič and Bohumil Sodoma.
Travel beyond the event horizon
You can buy the game and visit our sites:
---